It has been two years since I bought my Corolla Touring.
I enjoy driving it comfortably 60km round trip to work everyday.
It has been two years, but the time I spend driving the Corolla Touring every day is a very enjoyable time.
Just by sitting on the driver's seat, which is finished to my taste, I feel very happy in the morning.
This time, I would like to introduce my top 5 favorite interior parts that I used for this car interior coordination.
I hope that even one of them will give you a hint for coordinating your car.
No. 5 Steering wheel garnish
This garnish is sold by several companies.
The colors include carbon tone (this is the most reviewed on the Internet), black, matte silver, etc. The part itself is very small, but the size is very small.
The parts themselves are very small, but they change the atmosphere of the steering wheel more than their size.
It is a part that gives a casually stylish finish to the cockpit.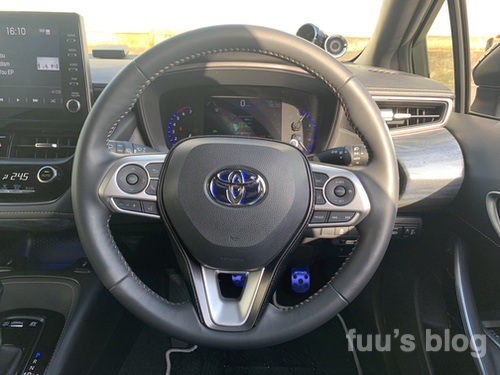 No. 4 Drink holder frame
This part is also sold by several companies.
Like the steering wheel garnish, it is available in several colors.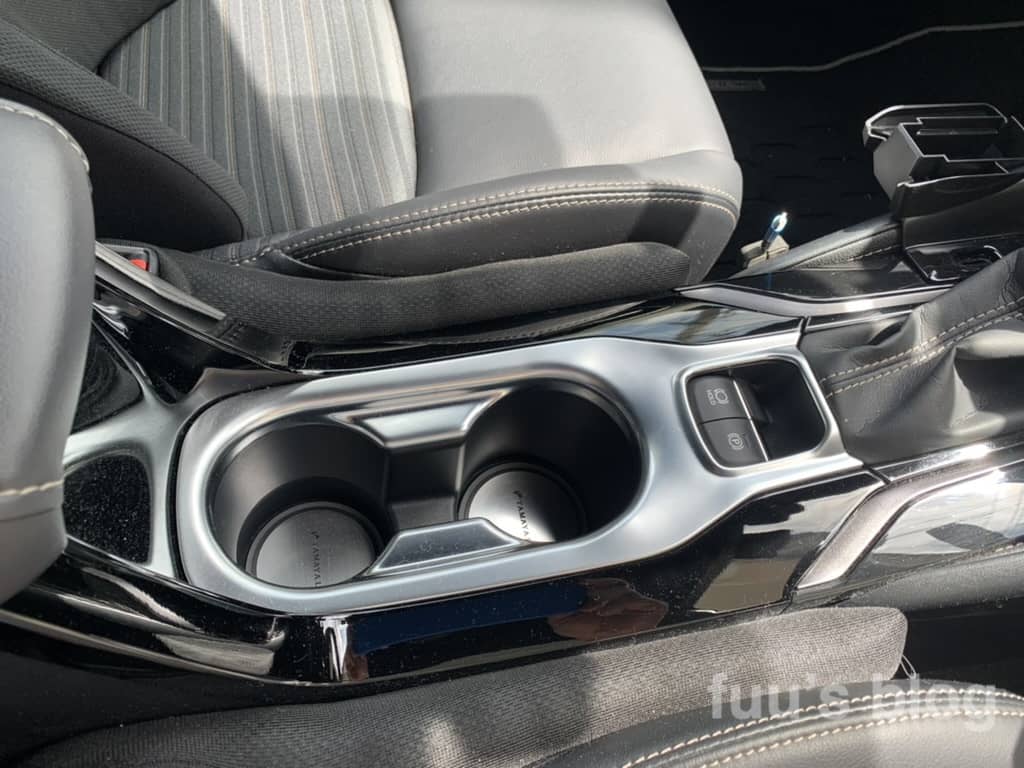 No. 3 Cup Holder Illumination
This is not a product that comes with a pompon, but was installed by a specialized company.
This is a product that lights up the cup holders with LED lights by attaching LED coaster-like parts to the bottom of the cup holders.
If you can install it by yourself, you can buy only the parts.
I asked a contractor to install it for me.
I like the combination with the aforementioned drink holder frame very much.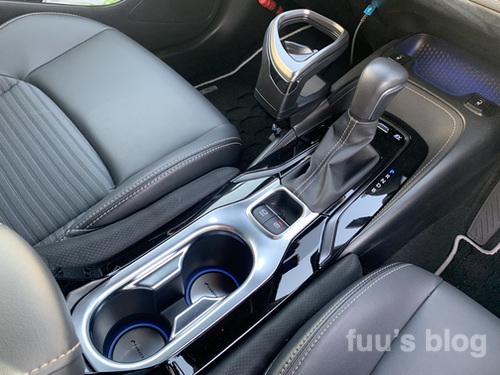 No. 2 Modellista Interior Panel Set
These interior parts give a stylish and high quality atmosphere to the instrument panel of the Corolla series.
There are two colors available: titanium grain and wood grain.
I chose Titanium Grain.
It is the core of the interior coordination and creates a sense of unity with the other parts.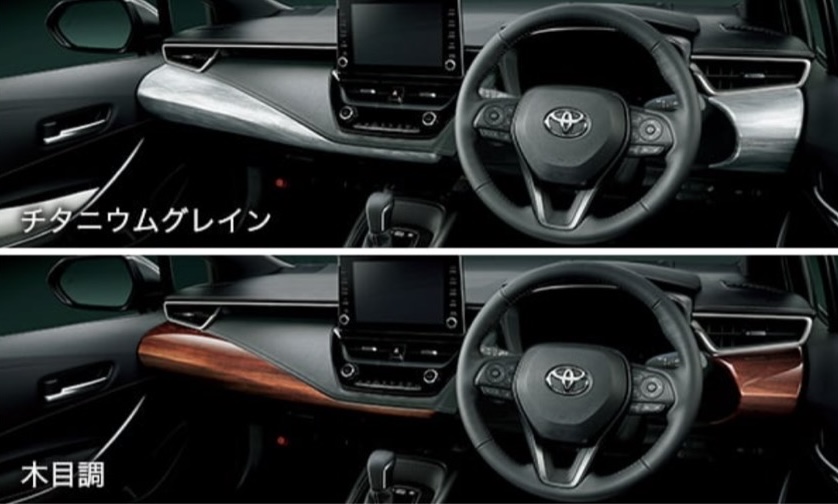 No. 1 Car-Mate Console Mounted Drink Holder
My favorite product that won the first prize is a drink holder exclusively for the Corolla series (excluding the Caro Cross) from Car-Mate. (There is another exclusive product for Corolla Cross.)
Since it is installed on the console without using the air conditioner vent, it does not spoil the design of Modellista's interior panel.

It is available in two colors, smoked silver for WxB and silver for S and G-X, to match the silver molding on the console.
My car is a WxB grade, and I used silver to match the matte silver drink holder frame and the Modellista interior panel.
I use silver. (I first bought the smoked silver, but it didn't look consistent, so I replaced it with silver)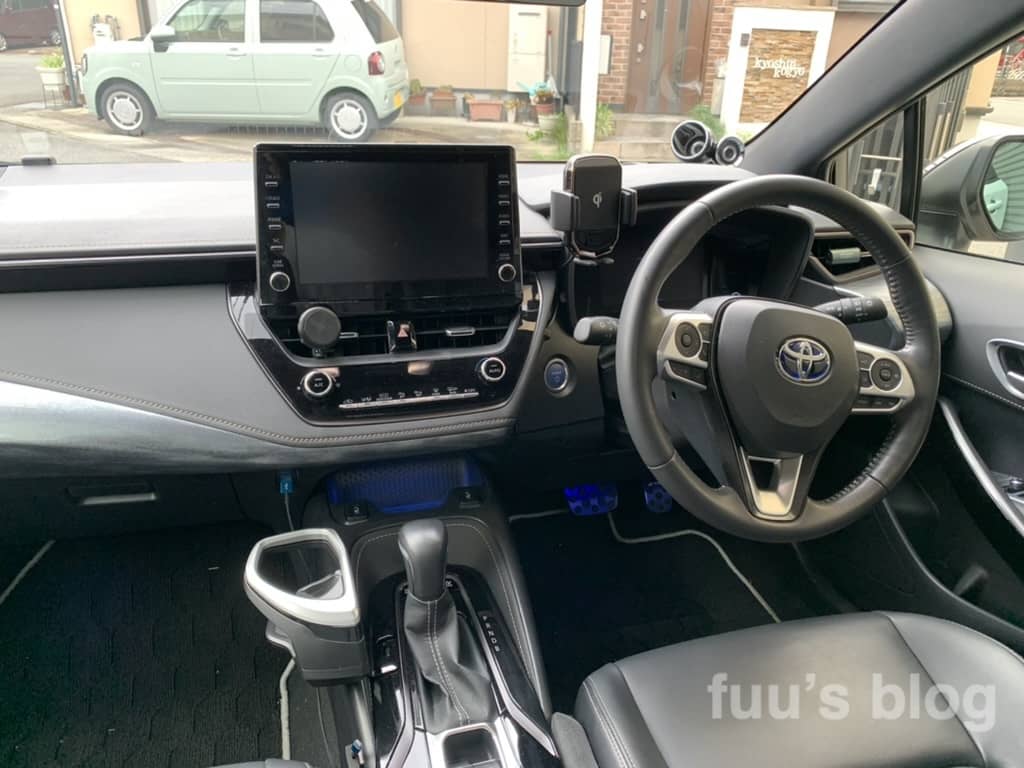 I want to take good care of this car and drive it for as long as possible.
I want to take good care of it and drive it for as long as possible. For that purpose, I want to make some modifications so that it is always fresh and enjoyable to drive.
Just as I regularly redecorate my room.
Thank you for reading to the end.
See you again in the next article!